The Human Impact of Justice Reform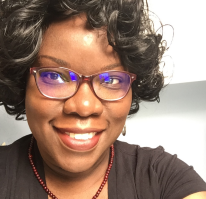 "I remember the first time I saw John Creuzot on the bench in DIVERT Court. I knew very little about DIVERT. The coordinator told me to come to court and observe the process. "The Judge" (my term of endearment) called a few participants to the bench. I remember how their heads hung and they avoided eye contact with Judge Creuzot. The Judge leaned forward and looked at each of them. In retrospect, I don't remember exactly what he said. I do remember what he exuded. What was obvious was his compassion, care, and belief. Today, I know those participants' body language was the weight and shame of alcohol and drug addiction. I recall the first time that I stood before the Judge. The first time I felt the Judge's compassion, care, and belief, I cried. That was the moment the seed of hope was planted. John Creuzot's dedication to provide a justice system that is rehabilitative versus punitive allowed me to find that hope within myself. Once, I was told that a true leader sees the strength of character within those around them and provides opportunities for them to see those same strengths within themselves. I believe John Creuzot is a true leader. I am living proof."
Ruby Bouie Johnson
DIVERT Program Graduate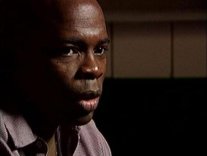 "In 1981, I was arrested and convicted and sentenced to life in prison for a crime I did not commit. I sat in prison for 27 long years. When I first asked for a DNA test, Judge John Creuzot granted the request. Unfortunately, DNA science had not progressed enough to get a result. Many years later when the technology was improved, Judge John Creuzot found my file and ordered another test. It proved that I was innocent. If not for Judge Creuzot, I would have spent more years in the penitentiary. Judge Creuzot saved my life and the lives of many others. Please join me and other exonerees in supporting John Creuzot for District Attorney."
Charles Chatman
Dallas County Exoneree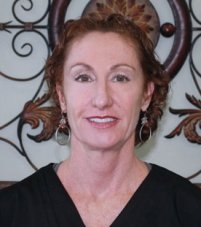 "Several years ago, I was lost in my addiction. My salvation came when I was arrested and my case landed in Judge John Creuzot's court. Instead of sending me to prison, he sent me to treatment. He also taught me to love and trust myself again. Because of Judge Creuzot, I earned back my profession and career. I credit Judge Creuzot with saving my life."
Dr. Stephanie Bassin